X-Plane Drivers for PC 1.2.5 Released – Flight Instrument Panel Support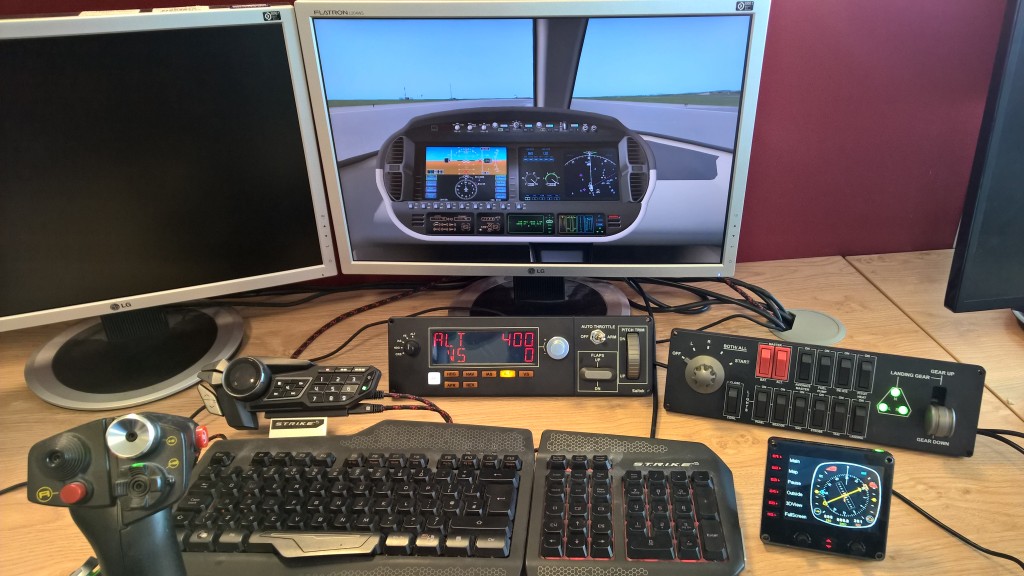 Saitek has released new drivers for X-Plane 9 & 10 for PC. Head over now to the Downloads section and enjoy full support for all Pro Flight gear, including the FIP!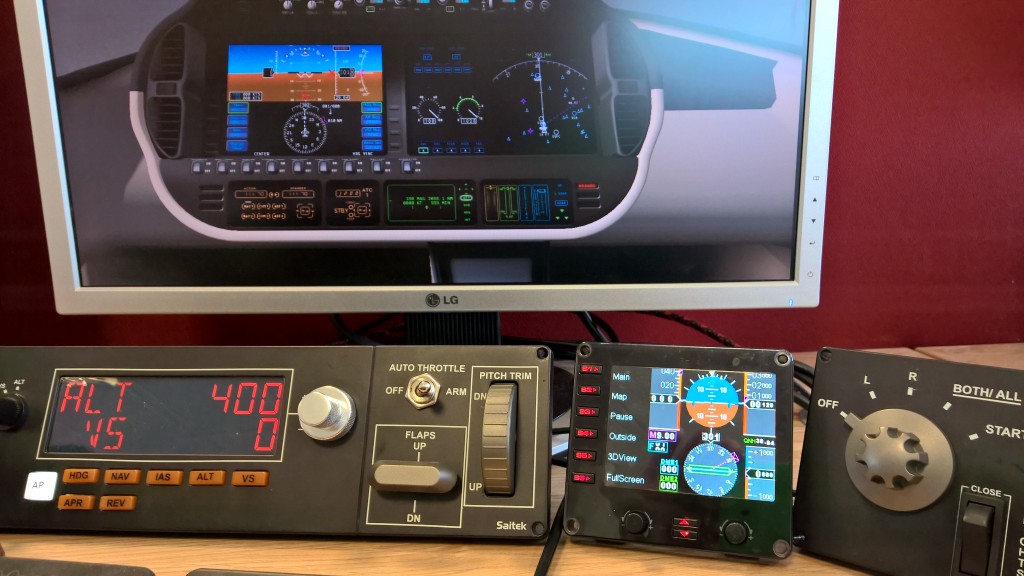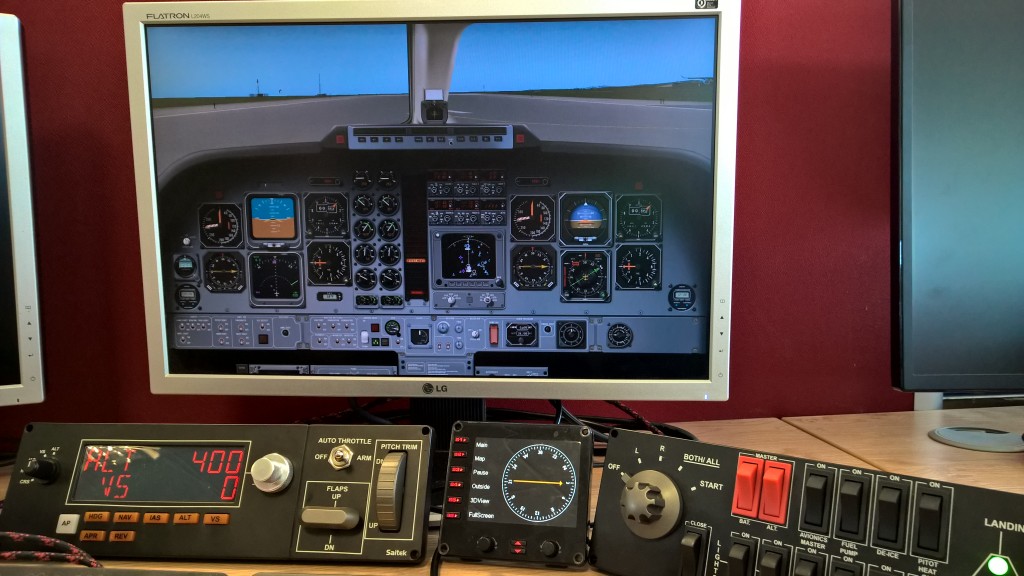 Those on Mac can still head to X-Plane.org for community made drivers. Thanks again to the community for helping with X-Plane compatibility and for being patient as we endeavor to make all of our gear work with everything.
---