X-Plane drivers for Flight Instrument Panels (FIP's)
We all know the flight sim community is one of the best in terms of innovating and supporting each other and here we have a great example of the community in action. Denis Thomas has recently released Saitek Pro Flight Instrument Panel drivers that allow our FIP's to run with X-Plane. Note that Saitek cannot offer official tech support for these drivers, but we've installed them and they work great!
Click here to visit X-Plane.org and to download the drivers. You will have to register on the forum to access the drivers.
Here's a pic we took in our Saitek offices of the FIP's in action! Also, if you are coming to AirVenture 2013 Oshkosh next week just ask and we'll fire them up for you to check out.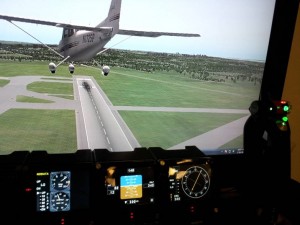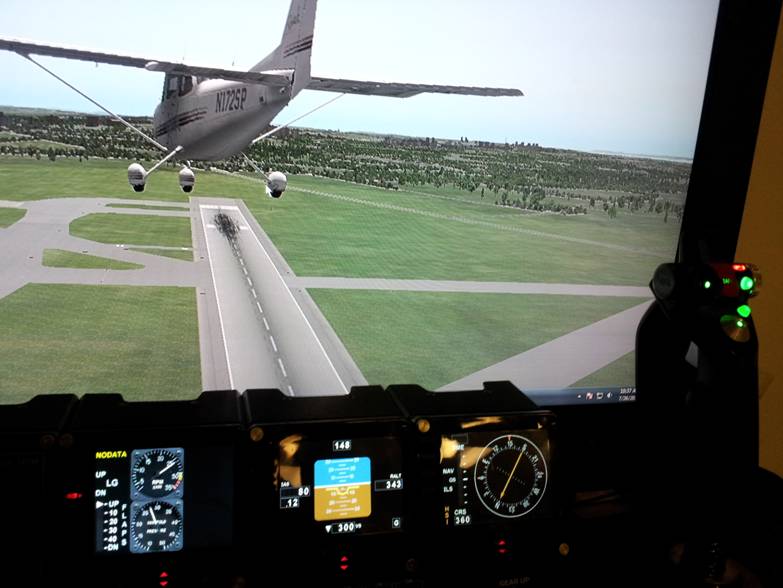 ---