We're Selling A Genuine F-4 Cockpit Trainer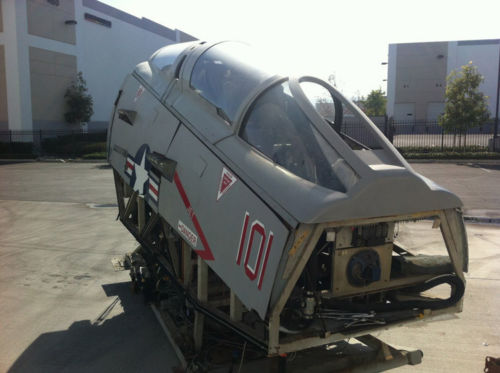 UPDATE 2/2/2015: An offer for this cockpit has been accepted. An identical trainer (minus the rear canopy) is on eBay here.
Just doing some early spring cleaning at the Mad Catz / Saitek headquarters and look what we've listed on eBay: a genuine F-4 Phantom Air Force Cockpit Trainer.
---