STAR CITIZEN: Contest Winners from Gamescom!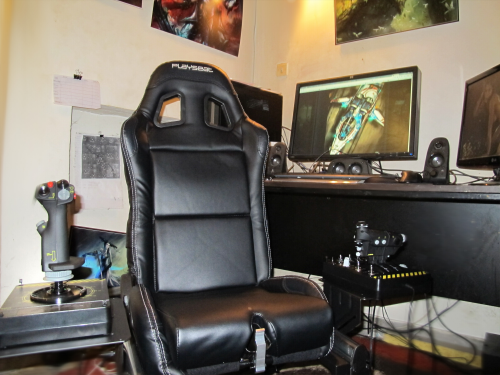 Congratulations to the two winners of our Star Citizen X55/Playseat cockpit contest, Alex Nanitchkov and Hendrik Schepkens!
Alex won the Origin M50 paint scheme contest with this stunning entry, the Inca Talmir.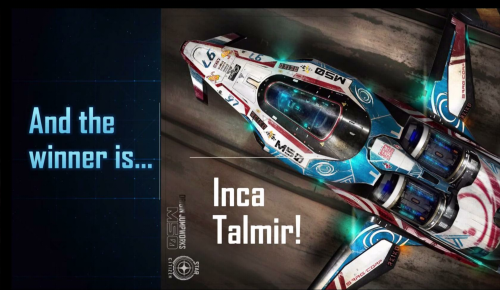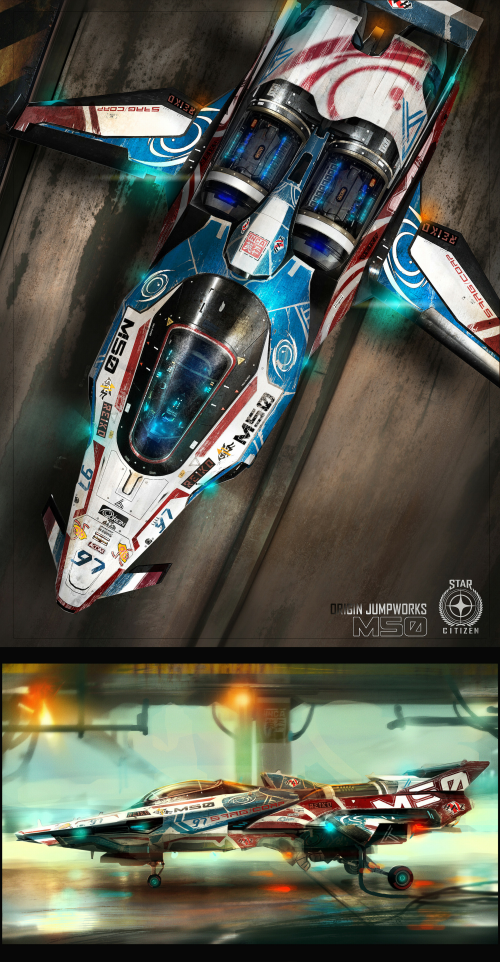 You can see more of Alex's work at artofinca.com.
Here is Alex trying out the feel of the HOTAS in his leather cockpit Playseat.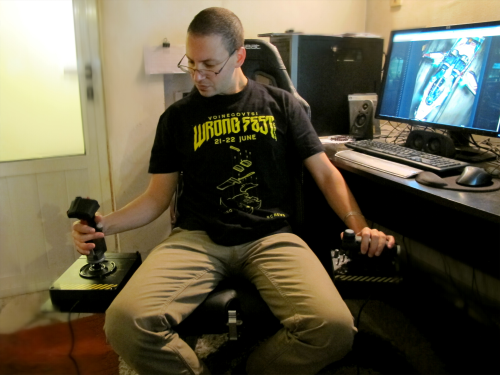 ************************************************************************************
Hendrik attended the Star Citizen Gamescom party and won the raffle. He got his X55 signed by Chris Roberts and company!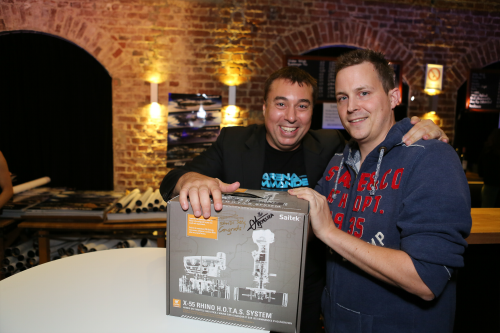 And here he is in his cockpit with his First Officer on the bridge.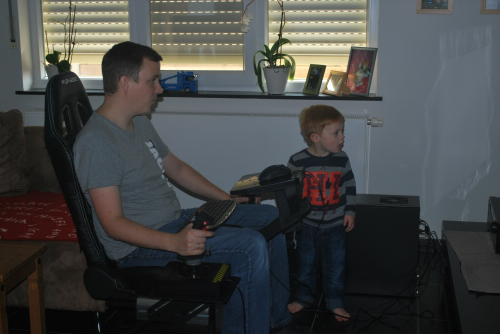 Thanks to everyone who participated in the paint scheme contest and raffle and extra big special thanks to Star Citizen for running the contest and PlaySeat for pitching in the Air Force seats.
Visit PlaySeat's site to learn more about the Air Force seat.
Click here to visit our store where we have X55 Rhinos in limited quantities right now!
Follow us on Twitter and Facebook to stay informed on upcoming contests.
---