SKY SESSIONS: "Dangerous Approaches" pack coming to FSX-SE
Andrew Stevens from Fanbolt.com periodically shares his "Sky Sessions" and thoughts on flight sim with Saitek.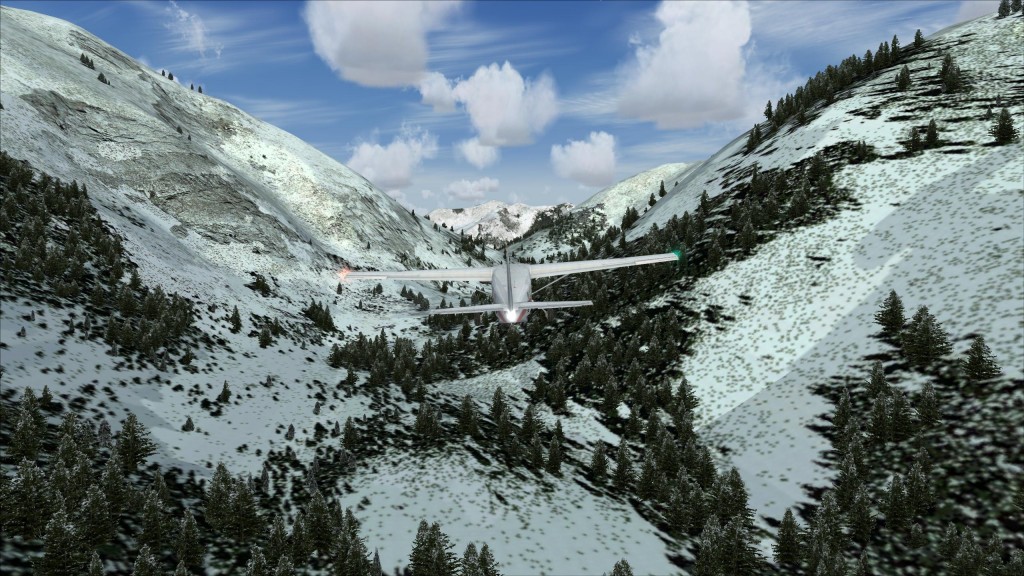 Microsoft Flight Simulator X: Steam Edition recently released on the Steam platform and will soon receive the first of multiple exclusive add-on packs. The first of these add-on packs, called Dangerous Approaches, will launch in mid-February.
Dangerous Approaches is designed to put pilots in the hot seat to overcome 20 of the most challenging approaches. Some of the examples given in a press release include landing a Boeing 747 during a major thunderstorm, collecting intrepid mountaineers from the Everest base camp, and transporting medical supplies through a snowstorm in Greenland. Basically, it sounds like pilots will be taking on the worst weather has to offer!
That certainly sounds like a pretty thrilling challenge. The add-on pack is also said to feature a unique pilot's guide that leads aviators through each flight by giving them hints and tips on flying each aircraft and the impending approach. Pilots can also select which aircraft they would like to use during all 20 of the unique missions.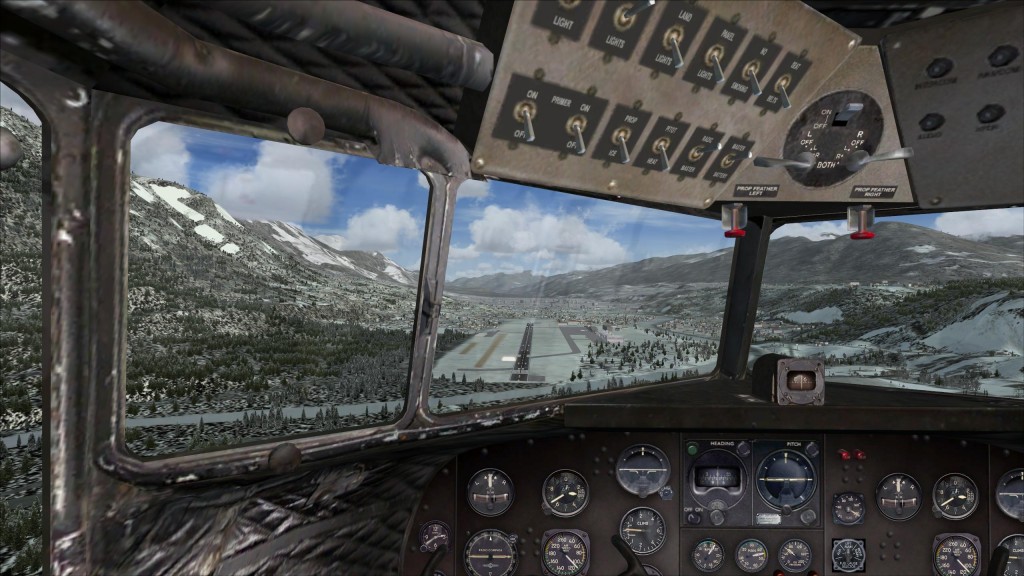 Jane Whittaker, who helped develop the Dangerous Approaches add-on, said in a press release that "It's been thrilling to create these exciting and dynamic add-ons which will be perfect for new and seasoned simmers alike. These packs take full advantage of FSX: Steam Edition and provide a wide variety of gameplay." In addition, Dangerous Approaches is fully customizable, allowing simmers to use their own aircraft in all of the missions.
Aimee Sanjari, Brand Manager at Dovetail Games added, "Dovetail Games is honored to be working with Jane Whittaker to release these mission packs. Her experience and expertise in flight simulation speaks for itself, making this add-on ideal for a wide range of users."
I definitely look forward to attempting these "Dangerous Approaches" in an upcoming Sky Sessions. Keep an eye out sometime in mid- February for my attempts!
For more from Andrew follow him on Twitter, Instagram, Twitch, and Steam.
Discuss this article on Facebook.
---