edustation Bringing STEM Education Across The United States
Today we are spotlighting edustation who have been bringing all-inclusive starter flight simulators to schools from Brooklyn to Los Angeles. Their edustation Flight Simulators feature Saitek products and are marketed primarily to elementary and middle schools all in the name of STEM education and raising enthusiasm for aviation in the youth of America.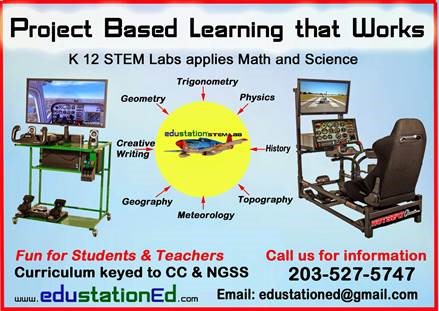 Jay Leboff, the man behind edustation, believes that Project Based Learning is the key to unlocking the minds and imaginations of students. To that end his team have created 9 tutored missions teaching students how to fly: takeoffs, landings, flying patterns, radio navigation, and more.
edustation is part of Hotseat and they sell more than educational simulators. Recently they've sent us some great pics of the X55 Rhino mounted on their cockpit!
Click here to learn more about edustation.
Great article on Science Friday.
edustation and Saitek will be attending FlightSimCon 2015 in Windsor Locks, CT.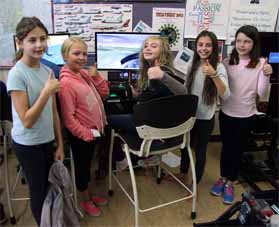 ---