EAA AirVenture Oshkosh 2015

The World's Greatest Aviation Celebration show starts Monday July 20th bringing industry leaders and aviation enthusiasts alike to the crowded Wittman Regional Airport. Saitek is proud to once again be a part of the event as we demo the latest and greatest in flight sim and this year… farm sim!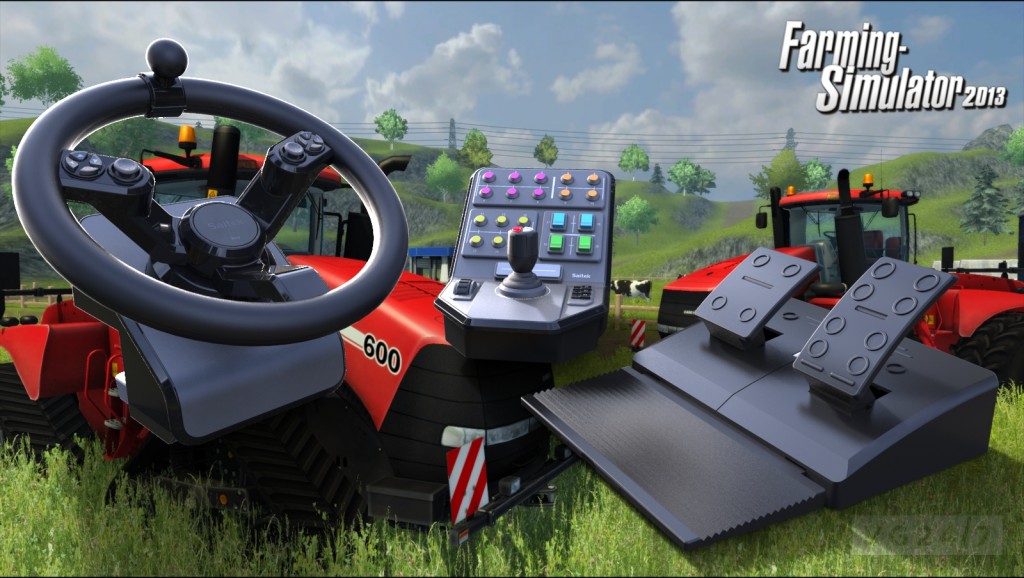 We'll of course have FSX: Steam Edition and Prepar3D stations set up with the Pro Flight Simulator Cockpit and the X55 Rhino. New this year is a Motion Simulator Cockpit from our friends at Pagnian Cockpits. Click here to see videos of this in action, you have to see it to believe it! We'll also have some great PCs from Xotic PC who will be running a great Oshkosh show promotion and Jetline Systems who specialize in in-depth tech support for flight simmers of all levels.
Last but not least… we'll be giving away limited edition Rhino shirts! Sign up in our booth for a chance to win!
See everyone there!!!!
---