AVIATOR90: Slow Flight, Take It Easy
In the last part of the aggressive maneuvers section of Aviator90, we take a look at slow flying, or shallow turning while teetering on the edge of stalling. This involves having full flaps out so get your dancing shoes on as you'll be doing a lot of footwork on your Saitek Pro Flight Rudder Pedals. Chris Palmer from Angle of Attack shows you how it's done.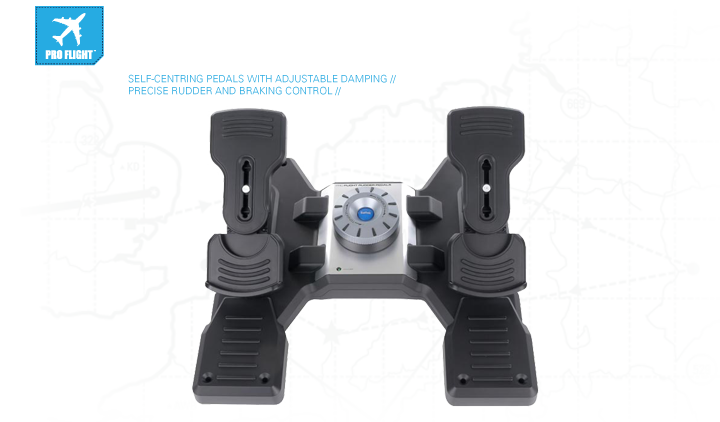 Angle of Attack is a subscription based video service that specializes in flight simulator training using real world standards. Whether you are a seasoned flight sim pilot ready to take on PMDG's 777 or a beginner just starting out in flight sim, Angle of Attack is a realistic, impactful, and entertaining training resource. The entire first series of videos, Aviator 90, is available for free on their website to members (signup is completely free). We will be re-posting one video from the Aviator 90 series once a week here on Saitek.com.
A study guide for all the Aviator90 episodes can be downloaded here.
Originally posted in 2010. Discuss this article on Facebook.
---