White 737 Replica Handles For Saitek Quadrant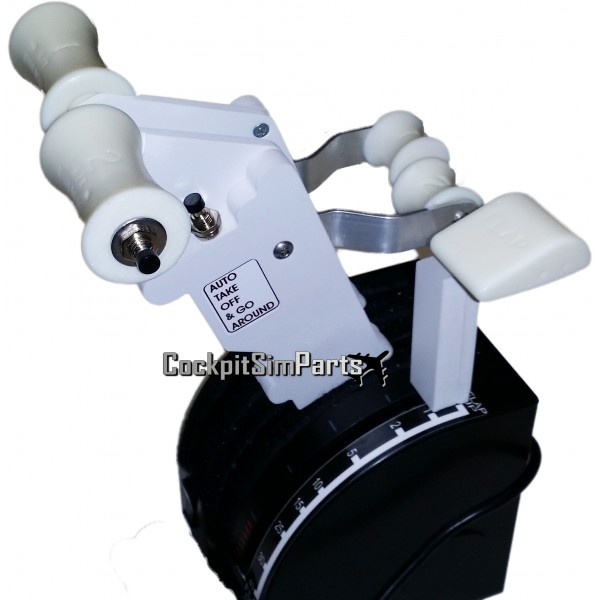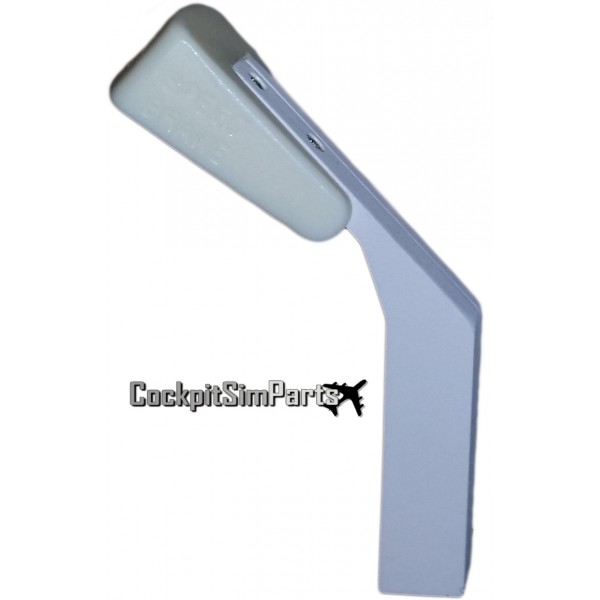 Over at simflight they have posted an update to CockpitSimParts' product range: white 737 replica handles for use with the Saitek Quadrant. Click on the embedded links for more information. Looking for a yoke and quadrant combo? Click here!
---
Comments are closed.