EAA Airventure 2013 – Day One
Greetings from Wisconsin! Today is the first day from EAA Airventure 2013, here in lovely Oshkosh. The show is being held right at the headquarters of the EAA, and we're located in Hangar D, booth 4133.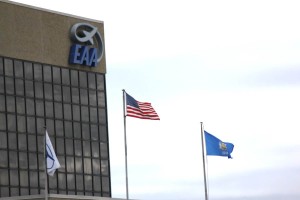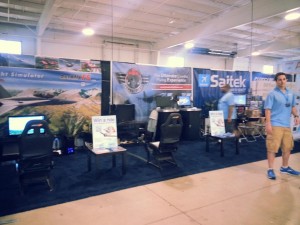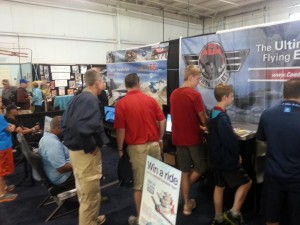 We're demonstrating Icarus AeroflyFS with our Saitek F.L.Y.5, Damage Inc. Pacific Squadron WWII, alongside our procedure trainer. Crowds were bustling! I'm completely new to the world of flight sim, and starting with the Oshkosh Airventure 2013 was like learning how to swim by being thrown into the Mariana Trench. Exciting and not a little intimidating, but I think I'm learning how to float.
I'll try to take more photos of EAA Airventure's huge and various interests, but here's a few things that caught my eye: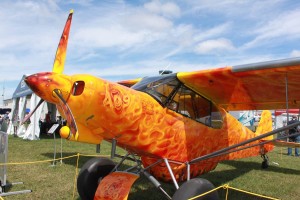 The day ended with a fly-by by a bright and gleaming B-25, and a loud demonstration of the Harrier jet's vertical take off and landing capabilities.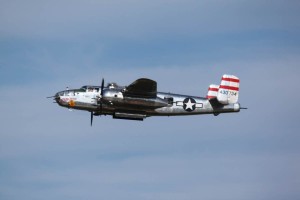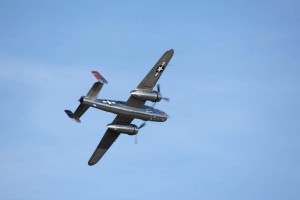 Looking forward to Day 2. See you at EAA Airventure 2013 in Oshkosh!
---
Comments are closed.