Interested In Beta Testing?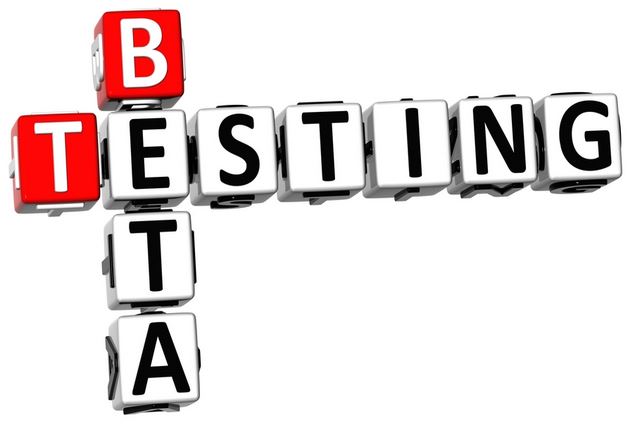 UPDATE DEC 12 – 2014: REGISTRATION IS NOW CLOSED. THANKS TO ALL WHO SUBMITTED AN APPLICATION!
Saitek is looking for a few good testers. Hardware testers, specifically, who own Saitek equipment and are interested in participating in beta testing both hardware and software. First up is helping Dovetail Games with their beta testing of FSX on Steam. Now's your chance to squash some of those longtime legacy bugs from almost 10 years ago!
To be considered for the "Saitek Beta Team" send us a Private Message on Facebook with:
+ your computer specs
+ list of flight sim hardware (Saitek and non-Saitek)
+ years of experience with flight sim
+ email address
+ full name
If you are accepted, we'll send you an NDA and a beta key to get started. Help out the future of flight sim today!
---